Growing local restaurants one order at a time
Serving restaurants with online ordering, websites, and marketing
TapTapEat began as an online ordering service and has grown into much more. We are a team of experts helping local restaurants grow their online ordering traffic and help them save money.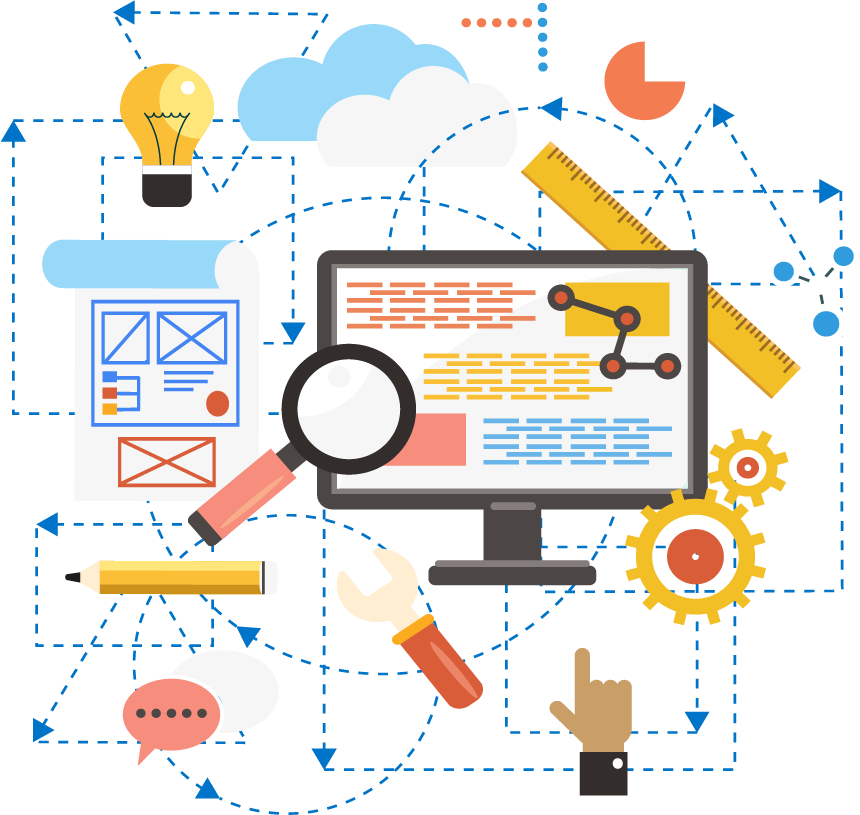 Tap into a better all-in-one solution
TapTapEat is a team of experts with varied backgrounds and skills with one purpose… to offer you the best in online ordering, website, and marketing for your restaurant.
We build your online ordering and sync it with a custom website and market your online ordering through digital and print solutions. We're a one stop shop for your online ordering needs.
FOCUS
We are 100% committed to making all our sites the best they can possibly be, no matter what it takes to get there.
PASSION
Our passion to save restaurants' money and drive customers runs deep, which is why we do everything in our power to produce good and quality work.
The best way to solve problems is to listen well. That's why we do our best to understand your business and needs in order to offer you the best product.
TEAMWORK
We are united with you in getting the best online ordering and marketing experience for you and your customers – think of us as members of your team.
Our Story
To understand who we are now, it's important to understand where we've been. Running friends and co-owners Mark Thompson and Sam Dech joined forces in 2016 to develop and deliver a better and affordable online experience for local restaurants. Initially built for restaurants with catering, TapTapEat's online ordering quickly grew into customizable online ordering for for To Go and Catering with pickup, curbside, room service, and delivery available at no cost to restaurants. Since then we've expanded our services to include websites and marketing to help grow restaurants.